Thu, Oct 3, 7:30 AM - 6:00 PM
Evergreen Ballroom Prefuction
Thu, Oct 3, 8:00 AM - 12:00 PM
Evergreen Ballroom A
SC1 -
Introduction to Spark with R
Register / Add
Short Course (Half Day)
Instructor(s): Kelly O'Briant, RStudio
This course will be a "hands on" introduction to sparklyr a package that facilitates a connection between R and Spark. Spark is an attractive tool for interfacing with large datasets in an interactive environment. Spark also incorporates a variety of other tools including stream processing, computing on graphs, and a distributed machine learning framework. In this course you will learn about the tools are available to R programmers via the sparklyr package.
Thu, Oct 3, 8:00 AM - 12:00 PM
Evergreen Ballroom G
SC2 -
Communicating Quantitative Information Is Hard! Strategies for Success
Register / Add
Short Course (Half Day)
Instructor(s): Regina Nuzzo, Gallaudet University
You're an expert in your field. You're passionate about the subject. So then why does it sometimes feel like such a struggle to help others really understand important concepts and results in your work? It's not just you. Experts are now realizing that communicating statistics and data science information is surprisingly hard -- harder than most other fields, actually, and definitely not something for which most of us have received any training. Luckily, there are a few relatively straightforward strategies to master that can go a long way in making things easier. This course will be a fun and interactive look at those strategies, with opportunities to practice new skills in a safe and supportive environment. Non-native English language users and/or those who have traumatic memories of high school English class are especially welcomed.
Thu, Oct 3, 12:00 PM - 7:00 PM
Evergreen Ballroom Prefuction
Thu, Oct 3, 1:15 PM - 2:30 PM
Evergreen Ballroom EF
GS1 -
Opening Remarks and Plenary Panel Presentation
General Session
Thu, Oct 3, 2:30 PM - 2:45 PM
Evergreen Ballroom Prefuction
Thu, Oct 3, 2:45 PM - 3:47 PM

S1 -
Speed Session 1
Speed Oral Session
2:45 PM
2:48 PM
2:51 PM
2:54 PM
2:57 PM
3:00 PM
3:03 PM
3:06 PM
3:09 PM
3:12 PM
3:15 PM
3:18 PM
3:21 PM
3:24 PM
3:27 PM
3:30 PM
3:33 PM
3:36 PM
3:39 PM
3:41 PM
3:44 PM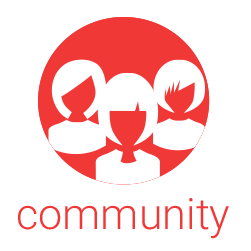 Thu, Oct 3, 2:45 PM - 4:15 PM

CS01 -
Conference Within a Conference: A Forum for Sharing a Research and Education Agenda
Panel Session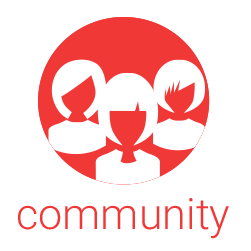 Thu, Oct 3, 2:45 PM - 4:15 PM

CS02 -
Promoting an Inclusive and Equitable Culture for Women in Statistics and Data Science: Recommendations from the ASA Task Force on Sexual Harassment and Assault
Panel Session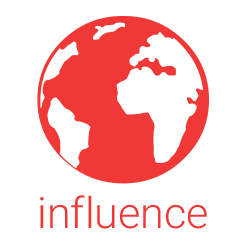 Thu, Oct 3, 2:45 PM - 4:15 PM

CS03 -
Concurrent Session - Leading the Way
Concurrent Session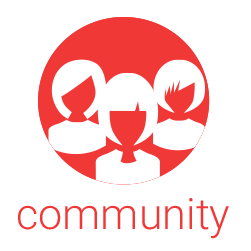 Thu, Oct 3, 2:45 PM - 4:15 PM

CS04 -
Communication in the Digital Age: Successes and Challenges of Online Communication
Panel Session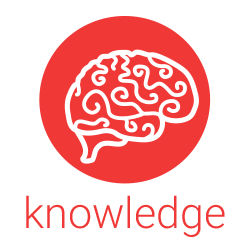 Thu, Oct 3, 2:45 PM - 4:15 PM

CS05 -
Concurrent Session - Developments in Predictive Modeling
Concurrent Session
Thu, Oct 3, 3:48 PM - 5:00 PM

S2 -
Speed Session 2
Speed Oral Session
3:48 PM
3:51 PM
3:54 PM
3:57 PM
4:00 PM
4:03 PM
4:06 PM
4:09 PM
4:12 PM
4:15 PM
4:18 PM
4:21 PM
4:24 PM
4:27 PM
4:30 PM
4:33 PM
4:36 PM
4:39 PM
4:41 PM
4:44 PM
Thu, Oct 3, 5:00 PM - 7:00 PM
Evergreen Ballroom Prefuction
P1 -
Opening Mixer and Speed Poster 1
Speed Poster
1
2
3
4
5
6
7
8
9
10
11
12
13
14
15
16
17
18
19
20
21