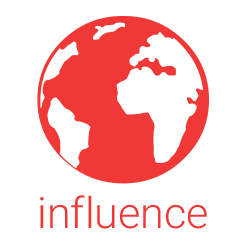 Thu, Oct 3, 2:45 PM - 4:15 PM
Evergreen B
Concurrent Session - Leading the Way
Transitioning into Leadership (306527)
*
Heather Kopetskie, Rho, Inc.
Keywords: Leadership, Career
Accepting a new job role can be frightening and exciting all at the same time. During the Women in Statistics conference last year I was considering transitioning into a leadership role and whether this was the next step I wanted for my career. After the conference I decided to take the leap and kept track of my observations, thoughts and feelings along the way. I will discuss my original perceptions of what I thought the transition would entail along with how the actual change has gone, highlighting what has been more challenging and what has been easier than I originally thought. This personal narrative will highlight how we sometimes make incorrect assumptions and need to constantly adapt and learn, but if we're willing to be uncomfortable and step out of our comfort zone we may find a career path that is better suited for our strengths.