Statisticians Got Talent
Challenge: Film yourself performing a special talent. Talent has a broad meaning here! Some skills to consider sharing with us are singing, playing an instrument, acting/storytelling, dancing, gymnastics, magic tricks, comedy, visual art, spoken word (poetry, slam poetry, reciting a famous speech), a TikTok creation, tricks, an interactive science project, making/creating something, painting a self-portrait or recreating a famous painting, doing yoga poses, etc.
For those who are shy, know that no one is here to judge you; we just want to see your face and have a fun time together!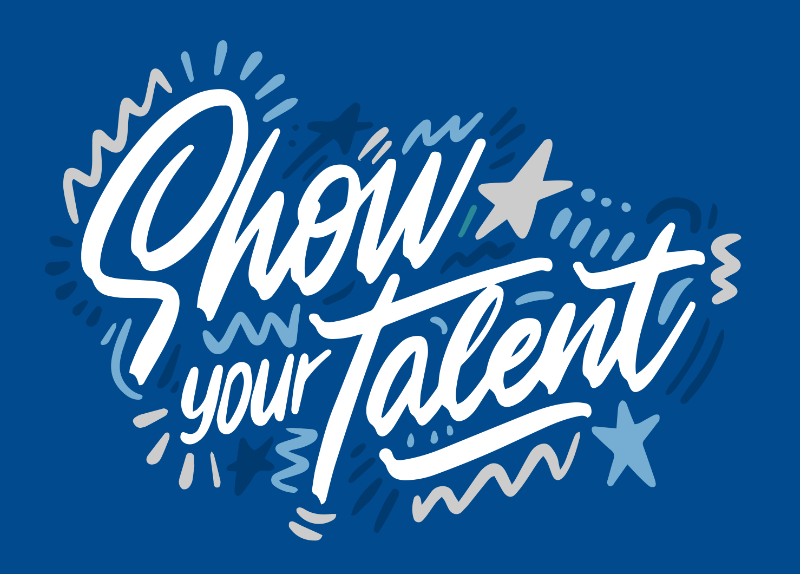 Rules
There is a limit of one act per registered attendee, unless the attendee is approved for an additional group act.
An entry consists of 1–5 participants providing a video of vocal singing (no lip syncing), instrument playing, musical theatre, dance, dramatic performance, etc. All entries—including music lyrics and costumes—must be family friendly and abide by the ASA Code of Conduct.
Performances may not be longer than 3 minutes.
All performers must be registered for ASA Biopharmaceutical Section Regulatory-Industry Statistics Workshop 2021.
All performers must fill out the online entry form and provide a contact email and phone number.
Performers are encouraged to create and upload their submissions from the safety of their homes. Group acts produced virtually are also encouraged.
Contestants will be judged on technical skill, stage presence, quality of performance, and entertainment value.
By entering this contest, all contestants agree to the ASA Code of Conduct.
Important Dates and Actions
Prepare and record your video entry:

Phone videos are great, but do your best to record high-quality video/audio by considering your backdrop and lighting.
All videos should be recorded in the horizontal/landscape position.
All videos should be in .mp4 or .mov format.
Include type of act, name(s) of performer(s), and title and artist of song (if applicable)

Complete the online entry form by August 31 at 11:59 p.m. ET.
Submit performance video in .mp4 or .mov format to Dropbox by August 31 at 11:59 p.m. ET.
The final show of all pre-recorded acts will be shown on the ASA Biopharmaceutical Section Regulatory-Industry Statistics Workshop virtual platform Thursday, September 23, from 4:30 p.m. – 6:00 p.m. ET. Judging will be done by poll, and winners will be announced at that time.