Keynote and Plenary Speakers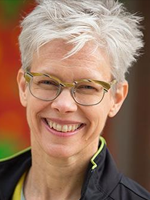 Susan Murphy is a professor of statistics and computer science at Harvard University and Radcliffe Alumnae Professor at the Radcliffe Institute. She is known for her work on clinical trial design and the development of data analytic methods for informing multi-stage decision-making in health and, in particular, adaptive interventions involving individualized sequences of treatments. A 2013 recipient of a MacArthur Fellowship, Murphy is also a member of the National Academy of Medicine and National Academy of Sciences and a fellow of the American Statistical Association.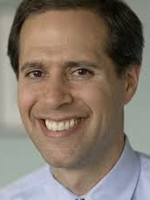 Daniel Polsky is a Bloomberg Distinguished Professor of Health Policy and Economics at Johns Hopkins University. He was previously executive director of the Leonard Davis Institute of Health Economics, professor of medicine in the School of Medicine, and Robert D. Eilers Professor of Health Care Management in the Wharton School at the University of Pennsylvania. His research areas include access to health care, economics of the physician workforce, and economic evaluation of medical and behavioral health interventions. Polsky is a member of the National Academy of Medicine and sits on the National Academy of Science, Engineering, and Medicine's Health and Medicine Committee, as well as its Board on Population Health and Public Health Practice. He also serves on the Congressional Budget Office Panel of Health Advisers.