About ASA Giving Day 2020
ASA Giving Day 2020 will showcase all the ways you can stand by and support your fellow members. Whether it's donating money, volunteering your time, or sharing a message of hope and encouragement, there is a way for everyone to give.

We, the ASA community, have been here since 1839 and—thanks to the generosity of members like you—we will be here long into the future.
Volunteer
There are many ways to volunteer within the ASA. You can serve as a mentor, participate in ASA GivesBack events, judge a K–12 contest or virtual science fair, speak to a section or chapter as part of the ASA's Speakers Bureau, and more. Just fill out this form and tell us what you're interested in.
Make a Giving Day Donation
When you give to the ASA, you are helping to enhance statistics education at all levels, improve the public's understanding of how to make better decisions based on reliable data, advocate for sound policy and governance, and cultivate the next generation of leaders in statistics and data science through programs such as the following:
ASA Virtual Science Fair and Poster and Project Competitions
The virtual science fair and poster and project competitions allow K–12 students to learn about data and statistics in a fun way and potentially be rewarded with great prizes.

Through the science fair, students learn how to build an experiment, collect and analyze data, and talk about their results in a video submission.

Last year, 278 projects were submitted in the ASA Project Competition and 2,000 posters were entered into the Data Visualization Poster Competition. These contests help meet the increasing need for hands-on learning, and your support allows us to continue to offer these programs to educators and parents at no cost.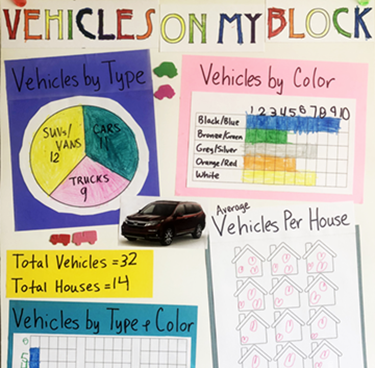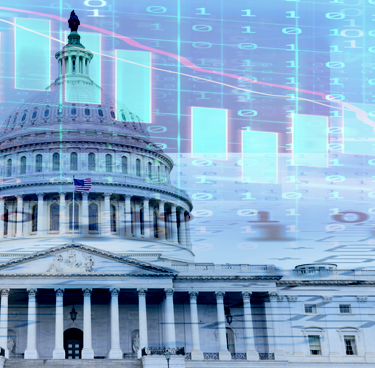 ASA Science Policy Fellow
The ASA Science Policy Fellow spends one to two years in this postdoctoral position advocating for statistics while experiencing first-hand how federal science policy is formed. On Capitol Hill, the fellow drastically increases our "boots on the ground" and allows more work to be done promoting the practice and profession of statistics and data science.
ASA GivesBack
Through organizing volunteer opportunities for members and finding creative ways to show the impact of giving back, the ASA GivesBack group promotes a culture of philanthropy at the ASA while honing leadership skills. Members of the leadership team—made up of early-career statisticians—network with peers and mentors, foster a community among students and young professionals, and lead initiatives.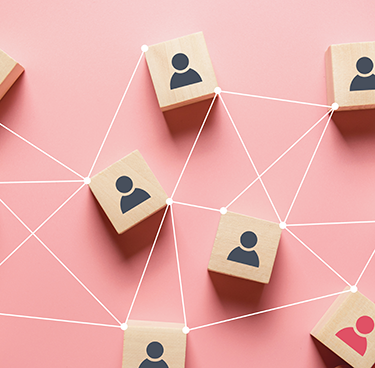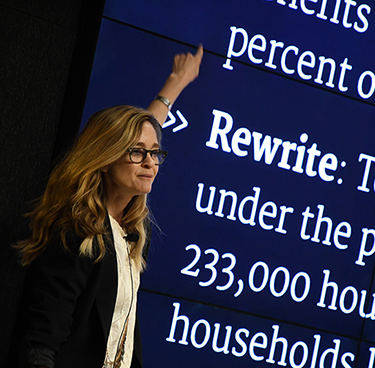 Public Engagement and Statistical Literacy
Especially in times like these, the public needs to understand and trust the information they are given. The ASA is helping the public improve their data literacy and understand the vital role of statistics. Additionally, ASA Senior Advisor for Statistics Communication and Media Innovation Regina Nuzzo ensures statistics is covered correctly by working with journalists from news outlets such as The Washington Post, Wired, and Reuters. And initiatives like Stats + Stories—a podcast that looks at the stories behind the statistics—show how the data analysis provided by statisticians improves the decision-making of governments, private companies, and individuals.
ASA Student and Early-Career Travel Fund
The cost of ASA meetings and conferences, even virtual ones, can put attending them out of reach for many students and early-career professionals. This fund helps cover conference registration fees and travel costs. ASA meetings provide valuable professional development and networking opportunities for these up-and-coming statisticians and data scientists, which is why it's crucial we invest in their success. They are the future of the profession!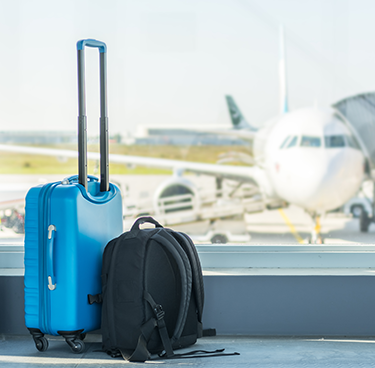 #ASAGivingDay
#ASAGivingDay is an opportunity for everyone in the ASA family to support what we love about statistics and data science. Give today and tell your friends and colleagues. Use #ASAGivingDay to share on Facebook and Twitter.
Sign up for a reminder to donate on Giving Day!