We are ONE community made of statisticians and data scientists, and we inform decisions and drive discovery. Help the ASA promote the practice and profession of statistics through a donation on ASA Giving Day.
Your donations are critical in helping to: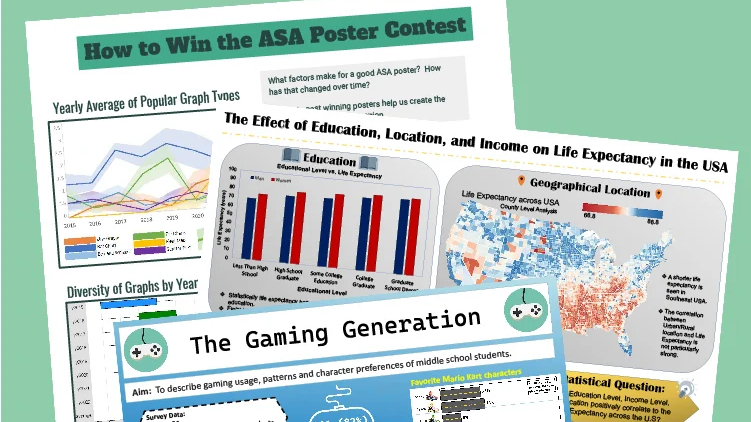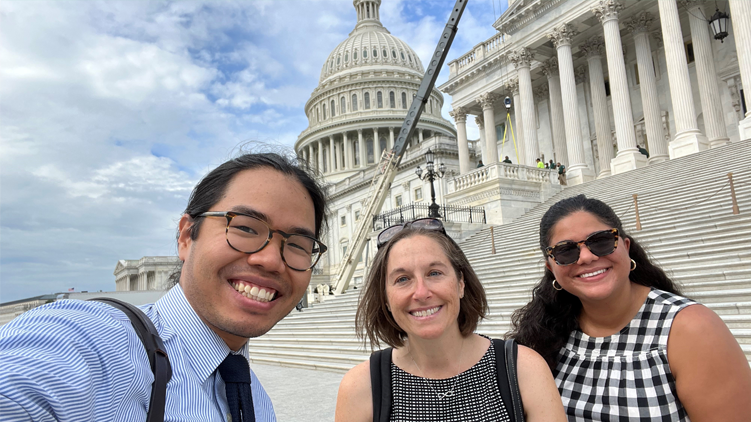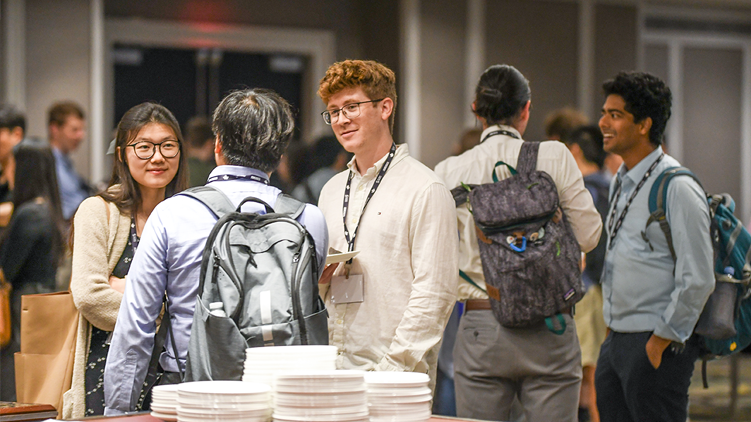 #ASAGivingDay
#ASAGivingDay is an opportunity for everyone in the ASA family to support what we love about statistics and data science. Give today and tell your friends and colleagues. Use #ASAGivingDay to share on Facebook and Twitter.
Sign up for a reminder to donate on Giving Day!