Fund the Future
Gifts made on ASA Giving Day will help ensure a strong future for statistics and data science by supporting students, educators, and early-career professionals.
When you give to the ASA, we're able to support programs such as these: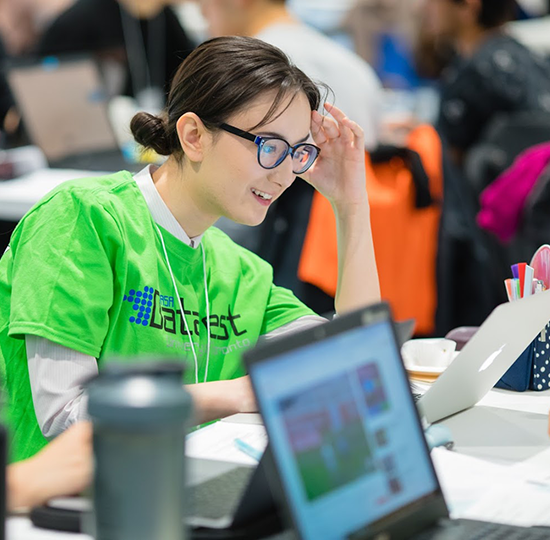 ASA Data Fest
This fun competition gives undergraduate students the opportunity to gain hands-on experience with real-life data, builds confidence, and promotes teamwork—all qualities that are essential to professional success.
After two days of intense data wrangling and analysis, each team of students presents their findings to a panel of judges and are scored based on presentation, use of external data, and visual appeal.
Student Chapters
These chapters are close to home and provide opportunities for students to connect with other students interested in statistics and data science, as well as interact with prominent statisticians.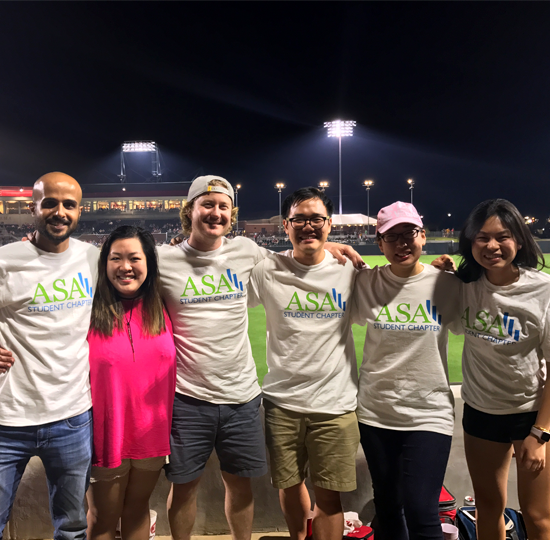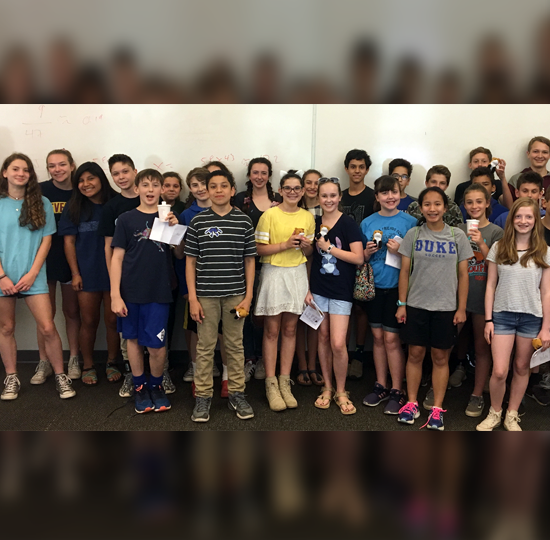 K–12 Outreach
Support educational programs that allow us to engage middle- and high-school students. Help us showcase opportunities in statistics and data science. Education programs bring hands-on activities and lively presentations that allow students to experience what statisticians and data scientists do.
Student and Early Career Travel Fund
The cost of attending ASA meetings and conferences can put them out of reach for many students and early-career professionals. This travel fund was created to provide much-needed support for these individuals so they can have access to valuable professional development and networking opportunities.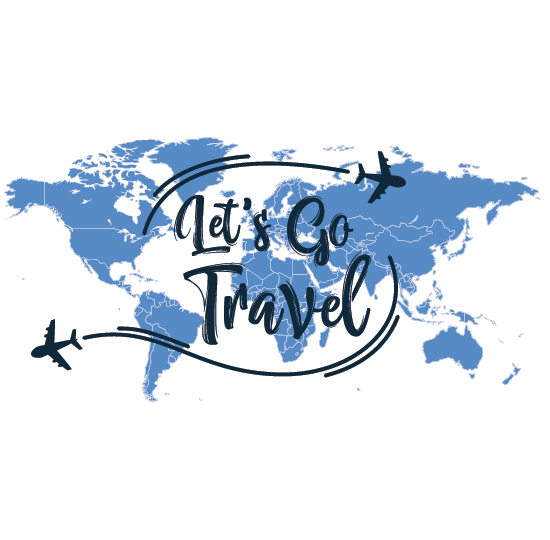 These members give because...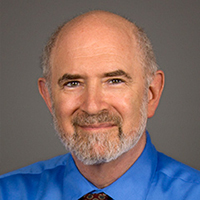 "ASA is the voice of our profession. Our contributions go to programs that address the needs of our members and society when evidenced-based decision-making could not be more important!"
– David Morganstein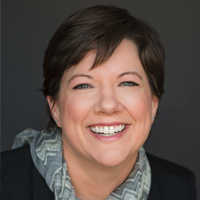 "I give to ensure dues remain low for K-12 schools, students, and early-career statisticians so they can take advantage of the networking, mentoring, and ever-growing opportunities the ASA offers."
– Mary Kwasny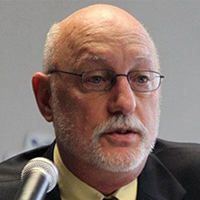 "I give to ASA because I value and enjoy statistics. Even more simply, I support the ASA because I want to make the world a better place."
– Francis C. Dane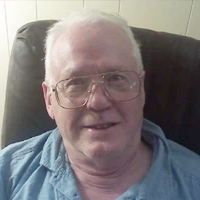 "The ASA is a leader in developing the science of how to [use numbers correctly]. Giving to the organization is the way I can support that effort."
– Gerald Joireman
#ASAGivingDay
#ASAGivingDay is an opportunity for everyone in the ASA family to support what we love about statistics and data science. Give today and tell your friends and colleagues. Use #ASAGivingDay to share on Facebook and Twitter.
Sign up for a reminder to donate on Giving Day!