Featured Speakers
Plenary Speakers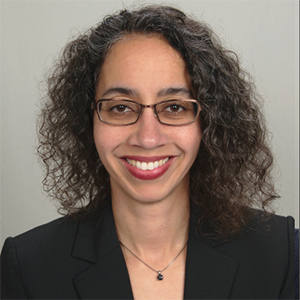 Talitha Washington,
Clark Atlanta University
Director of Data Science Initiative & Professor of Mathematics
Talitha Washington is the inaugural director of the Atlanta University Center Data Science Initiative and a full professor of mathematics at Clark Atlanta University. As director, she oversees and provides strategic direction and coordination of data science research, education, and industry engagement across four historically black colleges and universities—Clark Atlanta University, Morehouse College, Morehouse School of Medicine, and Spelman College—and the AUC Woodruff Library. This new initiative seeks to provide data-driven solutions to current and emerging societal problems, especially as it pertains to the African-American community.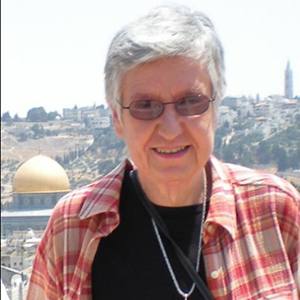 Mary Gray,
American University
Distinguished Professor of Mathematics & Statistics
A statistician and lawyer, Mary Gray's areas of research include applications of statistics to human rights, economic equity, legal issues, and education. She is the founder of the Association for Women in Mathematics, a fellow of the American Statistical Association and American Association for the Advancement of Science, and a recipient of the Presidential Award for Excellence in Science, Engineering, and Mathematics Mentoring. She also holds honorary degrees from three institutions. The author of two books and more than 80 articles, Gray has lectured throughout the United States, Europe, Latin America, and Middle East. She serves as the chair of the American Middle East Education Board of Directors and a member of Statistics Without Borders.
Plenary Panel: Caucus for Women in Statistics Presidents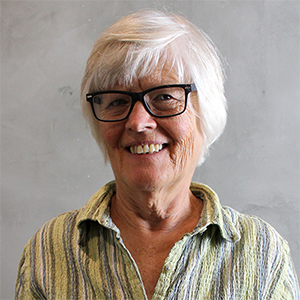 Nancy Flournoy,
Curators Professor Emerita, University of Missouri
(CWS Pres 2014)
Nancy Gordon,
US Census Bureau
(CWS Pres 1985)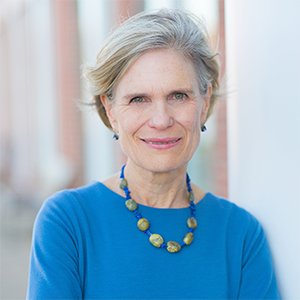 Stephanie Shipp,
University of Virginia
(CWS Pres 1992)
Jiayang Sun,
George Mason University
(CWS Pres 2016)