Events
WSDS 2018 Hackathon
Sponsored by Domino Data Lab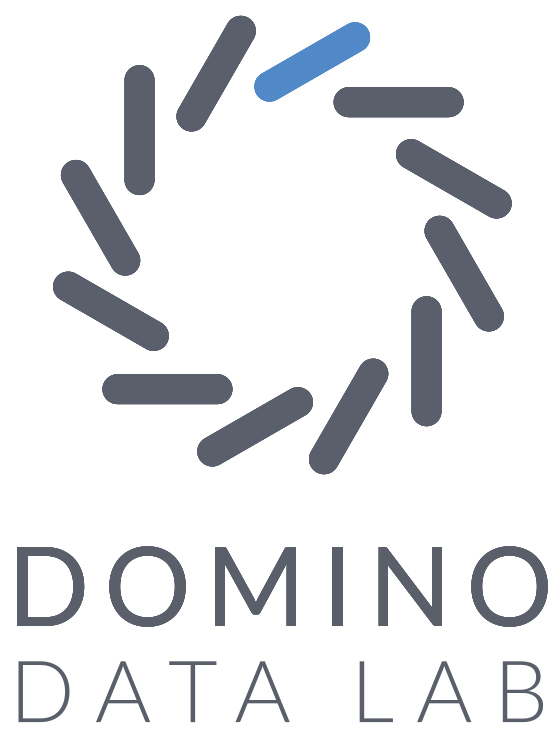 Hackathon Goal: To build community and challenge the participants of WSDS 2018 to contribute their time and talent to the Cincinnati community.
Structure: Teams will work to plan, design, and build an application or analyze complex data sets and develop a visualization. Teams are encouraged to be creative in how they take up this challenge. Each team will make a five-minute presentation about their product on Saturday, October 20.
Logistics: The hackathon description will be released by September 14th on the WSDS Community site.
Team size is flexible, but teams must have at least two people and no more than five people. Inter-organizational teams are encouraged. We will create a structure on the WSDS ASA Community to identify potential team members and provide ongoing support for the hackathon. Individuals will be able to submit a registration and be matched with others depending on interests.
Teams must indicate their intent to participate by 11:59 p.m. ET October 17. All members of the team must be registered for WSDS. Teams must submit their presentation by 10 a.m. ET October 20 to be eligible to present.
Check back soon for more information.
Service Project
We are planning a WSDS-created children's book as a service project. We will invite the talented WSDS participants to submit entries for a book to encourage girls to pursue careers in STEM. Watch for more information!