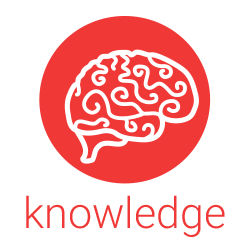 Fri, Oct 4, 2:30 PM - 4:00 PM
Evergreen A
Concurrent Session - Innovations in Big Data
Transforming Open Data into Insights (306500)
*
Erin Stein, Data Clinic, Two Sigma
Rachael Weiss Riley, Data Clinic, Two Sigma
Kaushik Mohan, Data Clinic, Two Sigma
Keywords: open data, social impact, data for good, corporate data philanthropy
Data Clinic, the data and tech philanthropic arm of Two Sigma, develops pro bono solutions that enable social impact organizations to use data and technology more effectively, and have a greater impact on the communities they serve.
As data-driven decision-making has proliferated across sectors, nonprofits have lagged behind due to funding and resource constraints. While they may be in the early stages of data collection, the widespread availability of open data has the potential to fill these gaps and impactfully inform nonprofits' operations and programming.
This talk aims to highlight use cases and lessons learned from our efforts to leverage this resource for social impact. In particular, we'll share how open data can be influential in building a nonprofit's business case for a data-forward strategy, and how support from organizations such as Data Clinic is crucial to democratizing access to open data's potential.