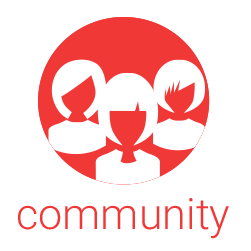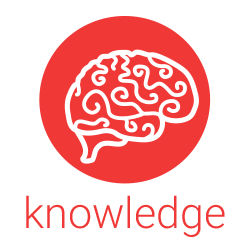 Sat, Oct 5, 10:00 AM - 11:30 AM
Evergreen B
Concurrent Session - Promoting Learning in Data Science and Statistics
Engaging Students in Real-World Statistical Analysis: A Description of Statistics Hell's Kitchen (306477)
Brenna Marie Berry Butler, University of Tennessee
*
Jennifer Ann Morrow, University of Tennessee
Louis Marie Berry Rocconi, University of Tennessee
Lisa Shipley, University of Tennessee
Keywords: Statistics Education, Collaborative Learning, Graduate Students
In today's interdisciplinary workplace, a statistician needs to effectively communicate statistical findings to a diverse audience by providing evidence supporting their results. Therefore, statistics educators need to prepare their students to be data communicators, not just data analysts. Our presentation is focused on an applied learning activity, called Statistics Hell's Kitchen, which enhances our students' skills as effective data communicators.
Statistics Hell's Kitchen is a multi-week collaborative team project where students analyze a messy dataset for a client. Teams are presented a scenario describing the purpose of the data and what the client is hoping to learn from it. Students clean, analyze, write-up, and present their findings and analyses. Students must have evidence to support each step they take during the cleaning and analysis process. Teams orally defend their final report in front of expert judges.
In our presentation we will present a description of our activity, faculty and student perceptions of the activity, as well as suggestions for both graduate and undergraduate statistics faculty on how they can incorporate similar activities within their courses.