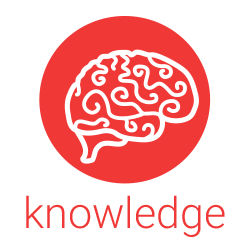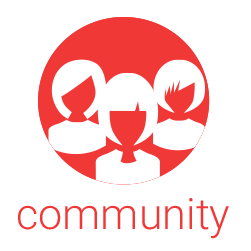 Fri, Oct 4, 2:30 PM - 4:00 PM
Evergreen B
Concurrent Session - Influencing Public Policy Public Health
Sexual Violence and Mental Health Across the Lifespan (306476)
*
Michelle Sarah Livings, Nevada State College
Keywords: Sexual violence; depression; suicidal ideation; Pregnancy Risk Assessment Monitoring System (PRAMS); Youth Risk Behavior Survey (YRBS)
Many women experience violence during their lives, whether it be sexual (e.g., rape, sexual assault), physical, or intimate partner violence (IPV). In recent years, sexual violence toward females has been recognized as a pervasive problem in the U.S. Further, a significant relationship between sexual violence and mental health problems (e.g., depression, suicidal ideation) has been shown in the literature. Estimating state-level prevalences of sexual violence and mental health problems for two particular groups (teen girls and new moms) will paint a detailed picture of sexual violence and its likely effects across the U.S.
This analysis utilized data from the 2013-2017 Youth Risk Behavior Survey and the 2012-2015 Pregnancy Risk Assessment Monitoring System. Descriptive statistics were calculated for the nation and for each state. Effects of sexual violence on mental health were analyzed using logistic regression.
About 11% of teen girls reported being raped; about 3% of new moms reported IPV before and/or during pregnancy. Results by state will be mapped using ArcGIS. Clinical implications and next steps will be discussed.