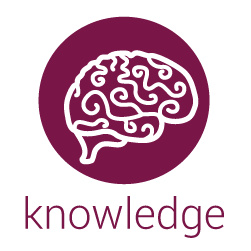 Fri, Oct 19, 10:00 AM - 11:30 AM
Caprice 3-4
Innovative Applications
Innovative Methods to Measure and Visualize 3-D Denture Movement in the Oral Cavity (304784)
*
Phyllis Hoke, Procter & Gamble
*
Julie Grender, Procter & Gamble
Keywords: sensors visualization denture smoothing micro-movement data capture
One of the most common complaints denture wearers express is that their denture moves unexpectedly in their mouth. Denture adhesive is a product which can alleviate this unpleasant sensation. To help quantify and understand denture movement, we have developed a measurement method which reapplies a technology common to the area of speech research. The outcome of this research is relevant to dentists and scientists working on denture adhesive development.
Clinical research using this technology begins with the creation of a replica denture embedded with 3 sensors. These sensors capture the 3-dimensional denture position at 100 measurements per second while the subject chews or talks. Three additional sensors capture head position which is used to isolate denture movement, enabling an accurate visualization of denture movement.
This talk describes challenges of aggregating, processing and smoothing denture sensor data. Further, the use of adhesive and its impact on denture movement can be demonstrated using this method.